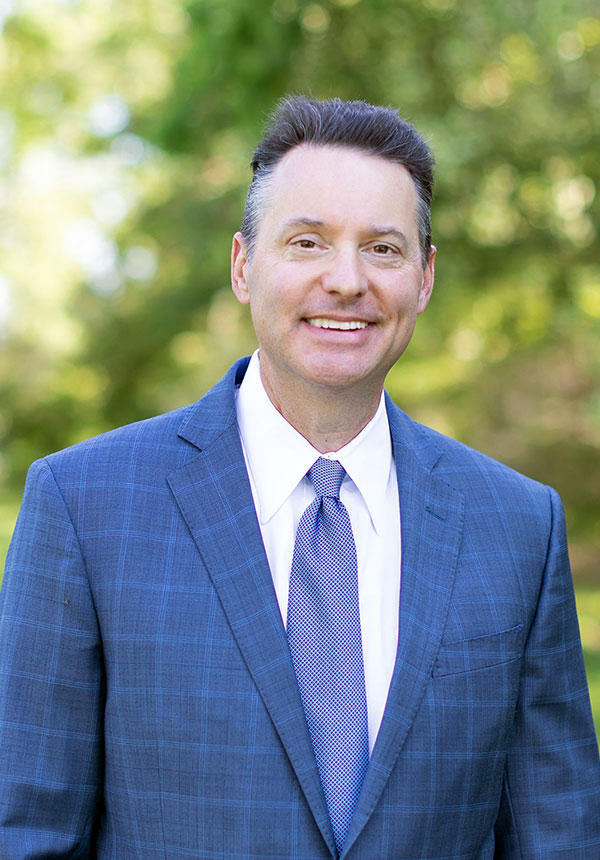 Robert Stankoski is a founding partner at Stankoski Myrick LLC. He graduated from law school in 1997 and has been in private practice in Fairhope, Alabama ever since.
Mr. Stankoski specializes in family law and uses his skills as a certified divorce mediator to handle cases involving initial divorces, post-divorce modifications, child support, and child custody cases.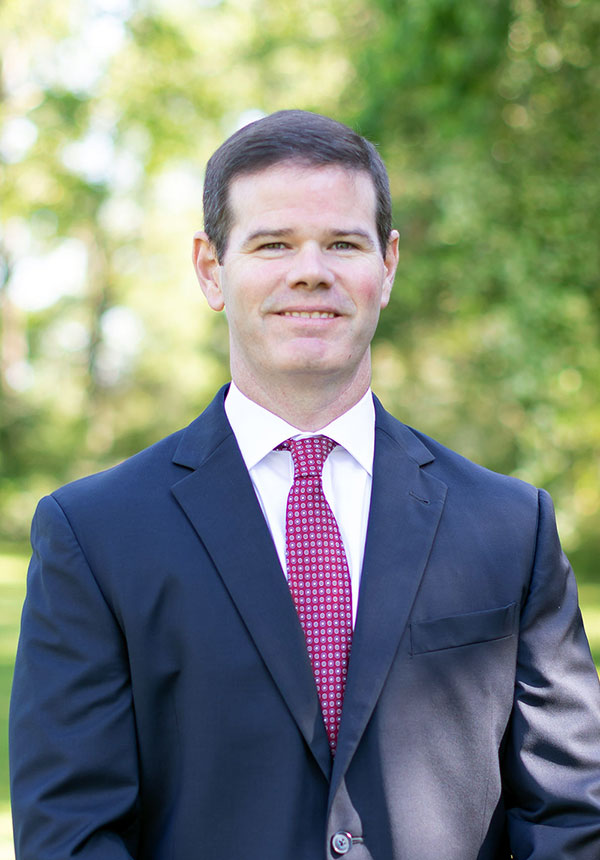 Joshua P. Myrick is a partner at Stankoski Myrick LLC. His practice is devoted to civil litigation, including personal injury cases, contract disputes, real estate and property disputes, construction claims, corporate disputes, and insurance litigation.
Mr. Myrick has been practicing law in Baldwin County, Alabama since graduating from the University of Alabama School of Law in 2004.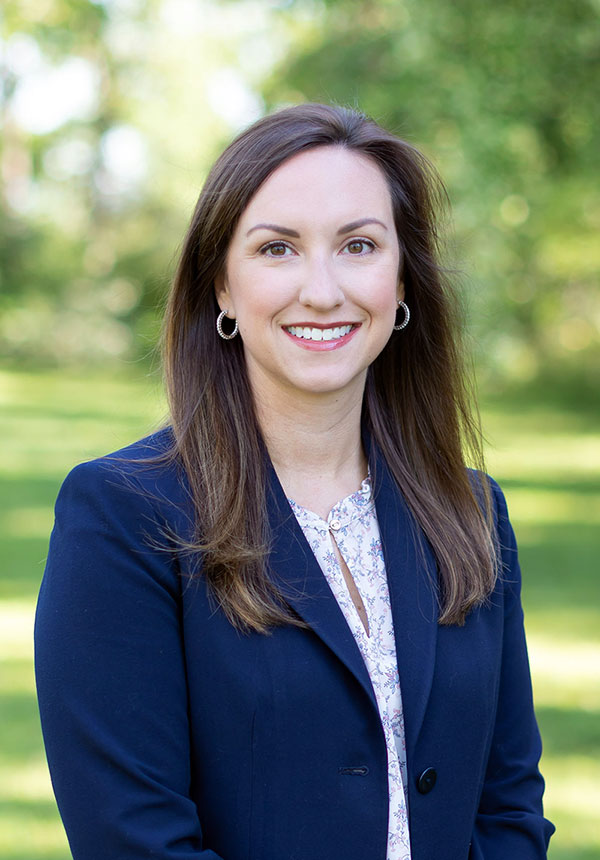 Abbey L. Johnston is an associate at Stankoski Myrick LLC.  An experienced litigator, her practice is devoted to criminal and civil litigation, and she has represented a number of criminal clients in Municipal, District, and Circuit courts. Mrs. Johnston's practice also extends to family law and juvenile litigation, including juvenile dependency and delinquency cases, custody proceedings, divorce, and adoptions.
Questions about our legal services? Ask our experts.